Leela x Socrates
We are so happy and grateful that Leela had a litter of 8 puppies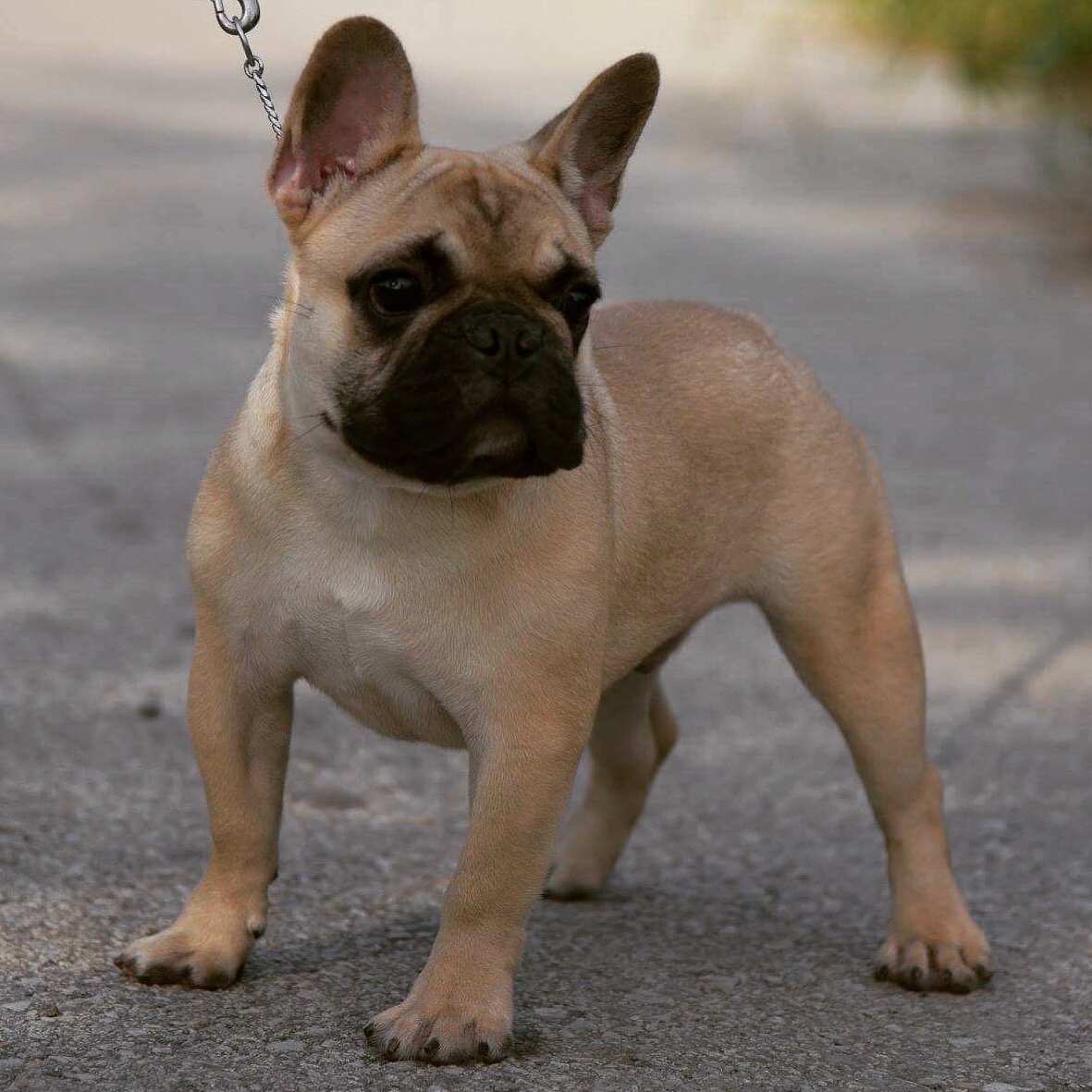 (4 girls, 4 boys) 9/9/2019
We have a few reservations available for loving homes.
Red Lady x Socrates (1 female pup)
LakeSaiCorp@gmail.com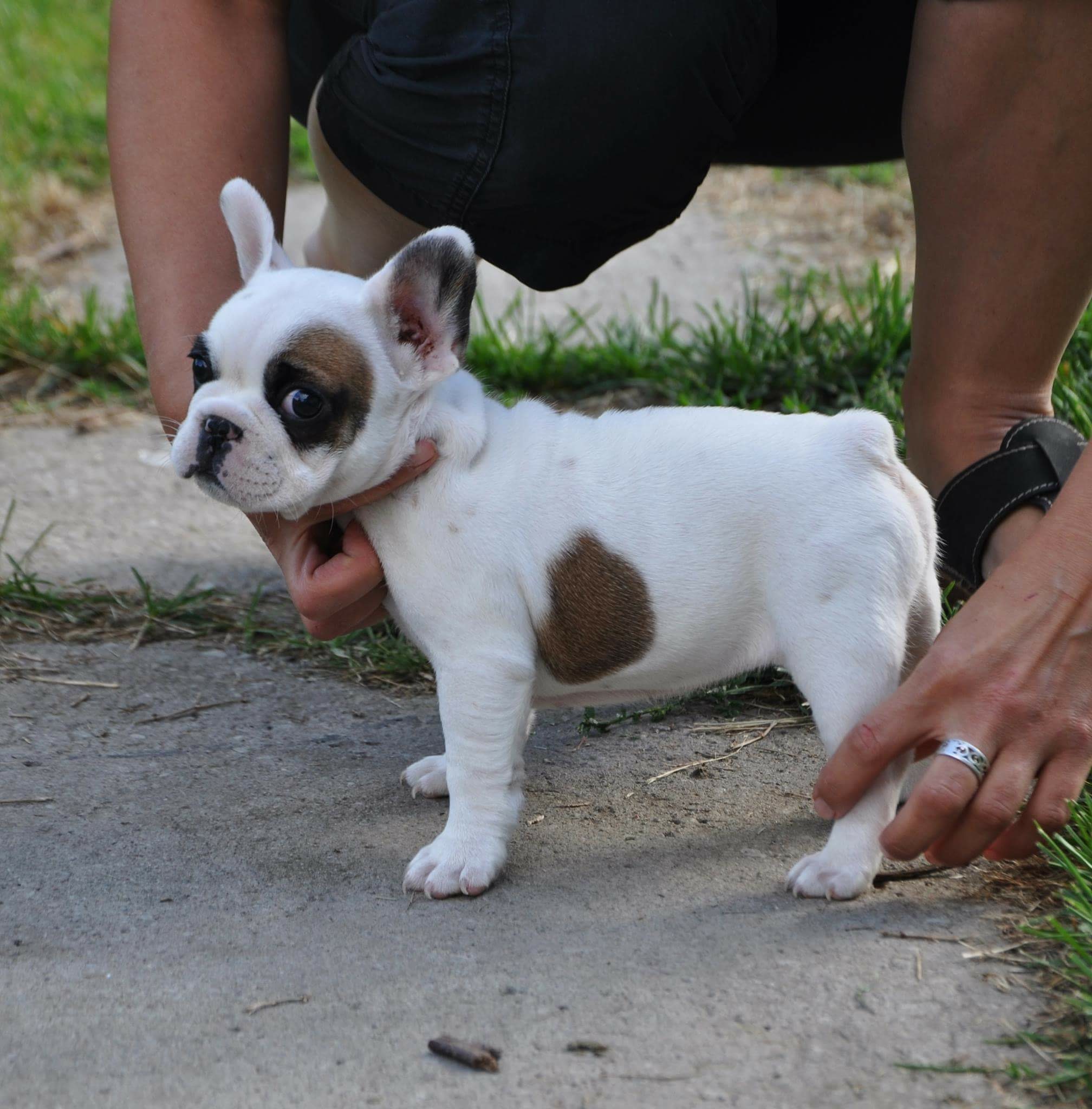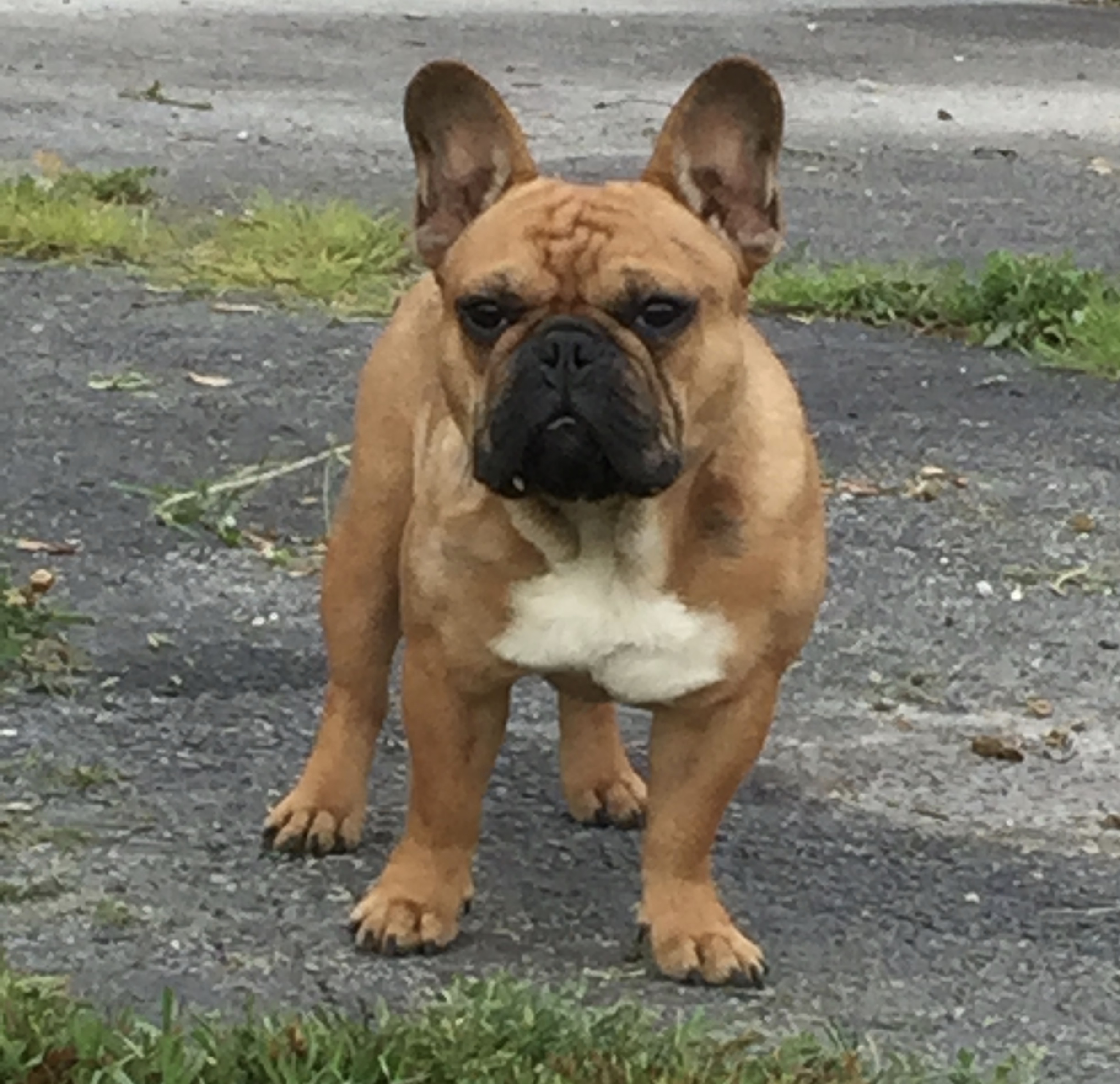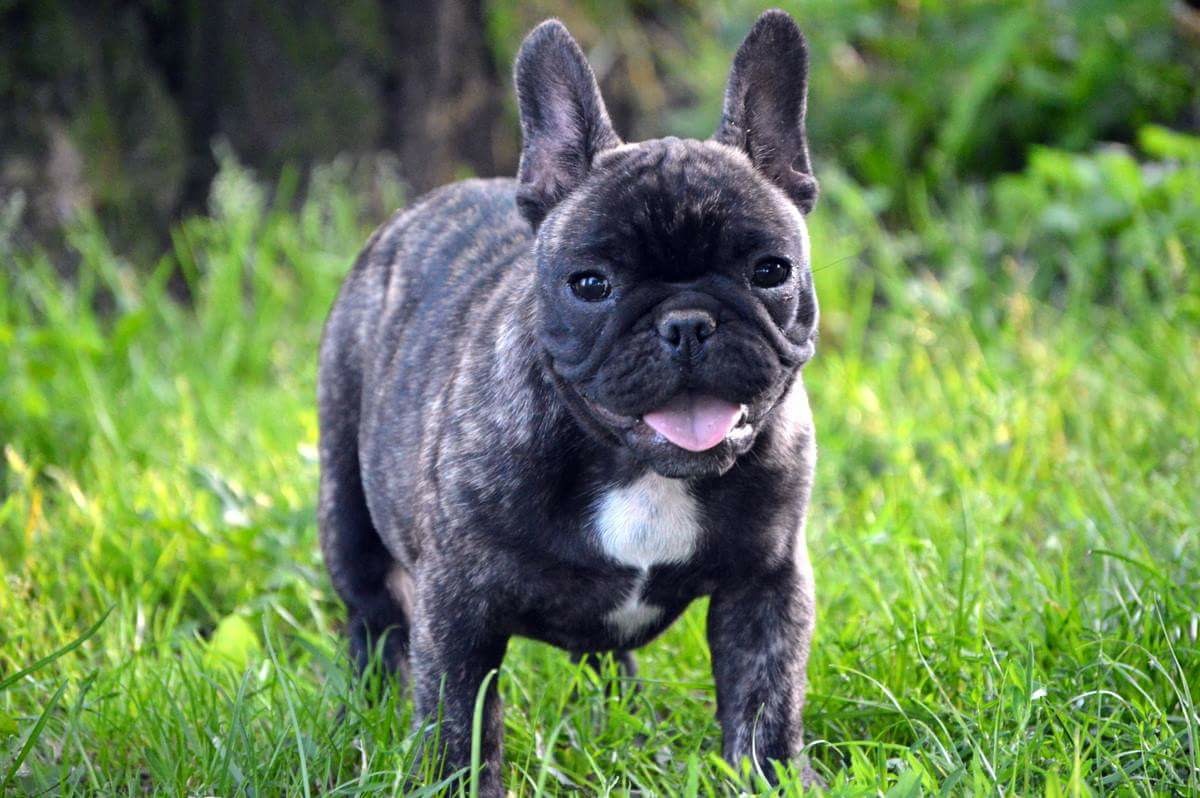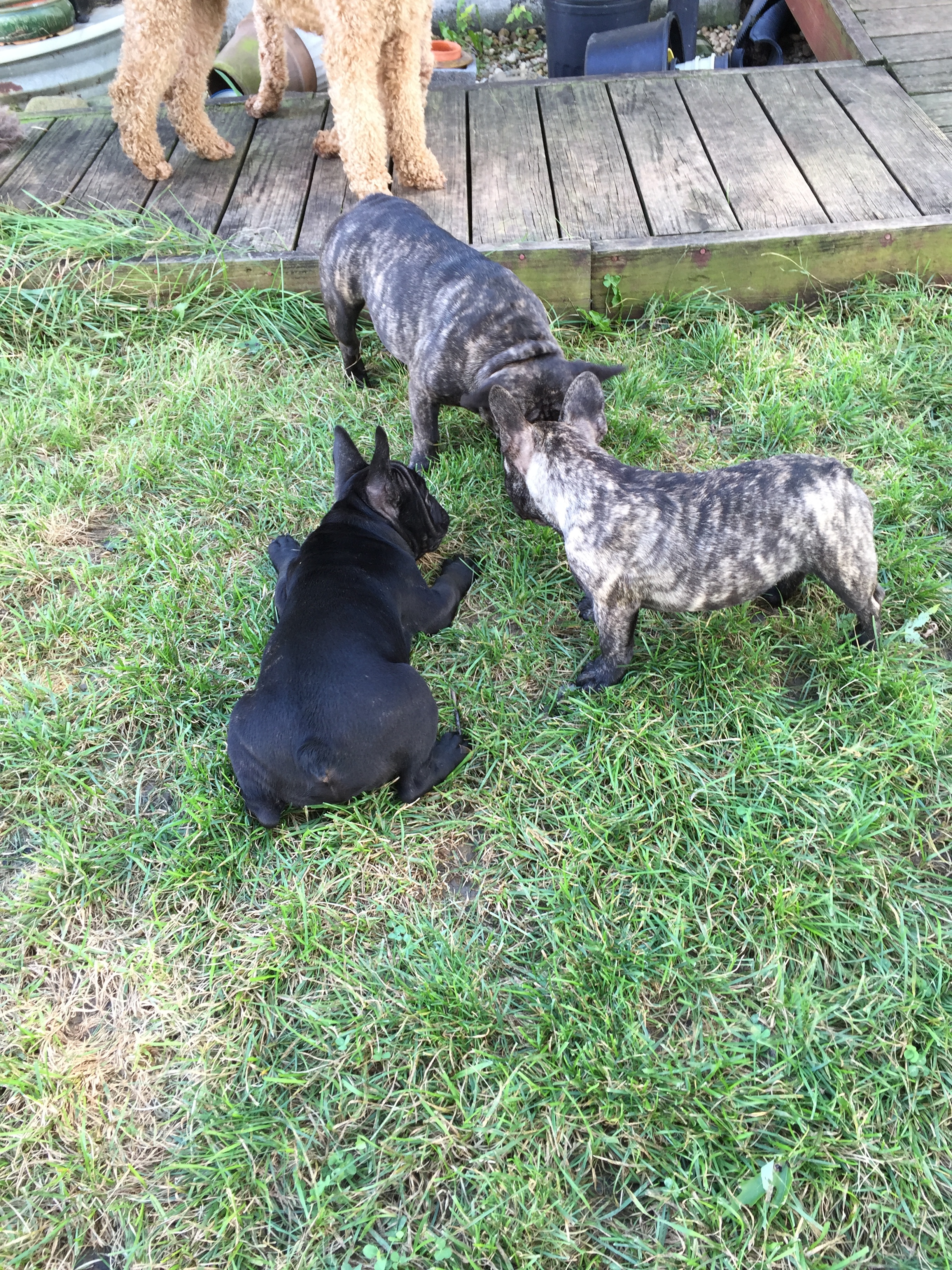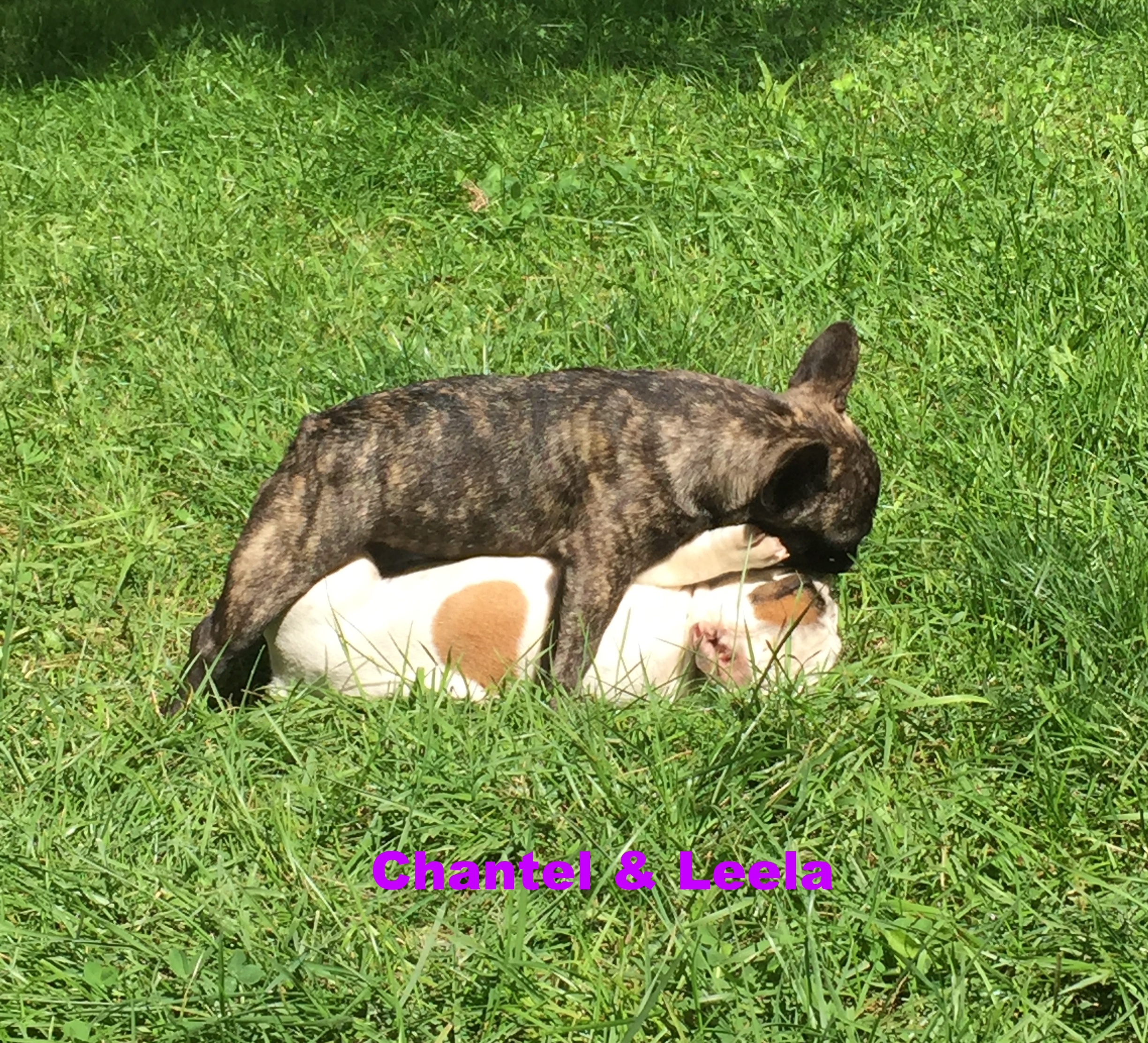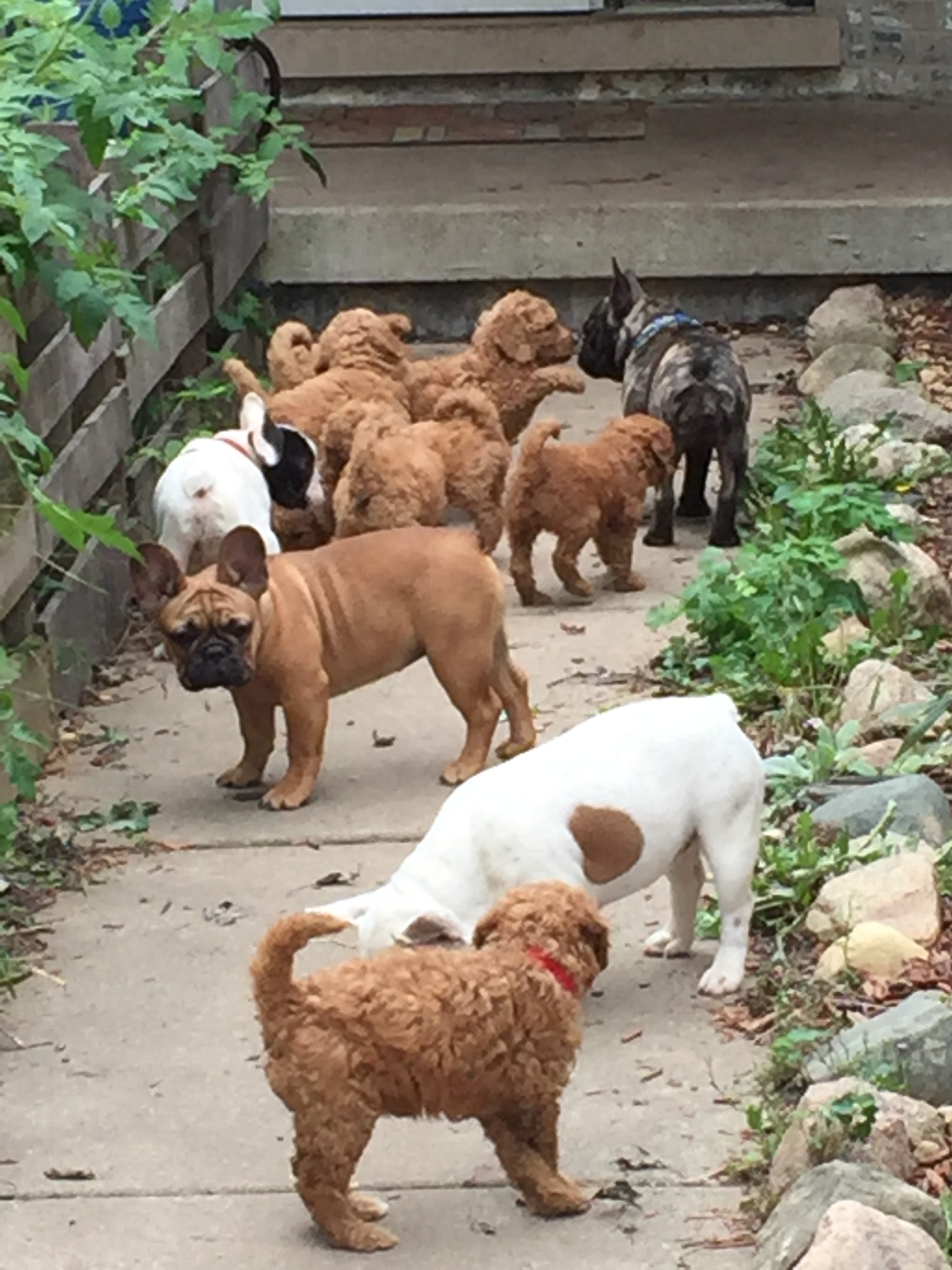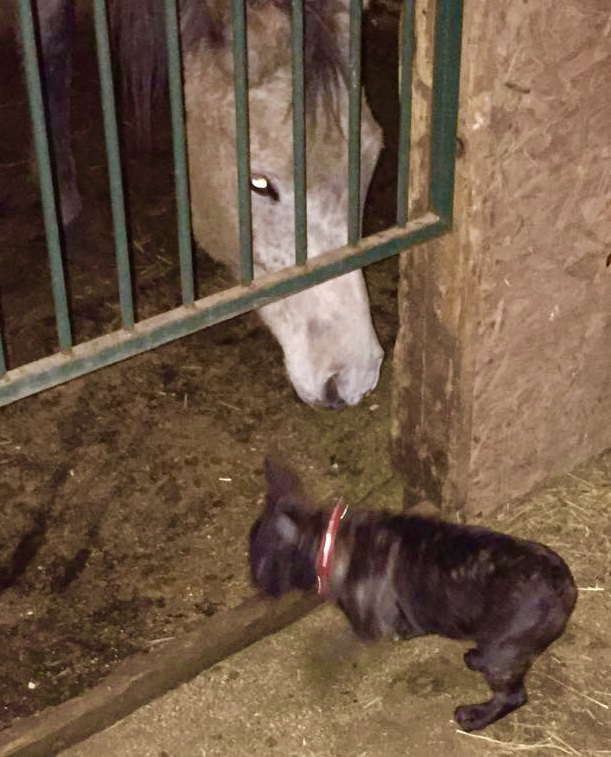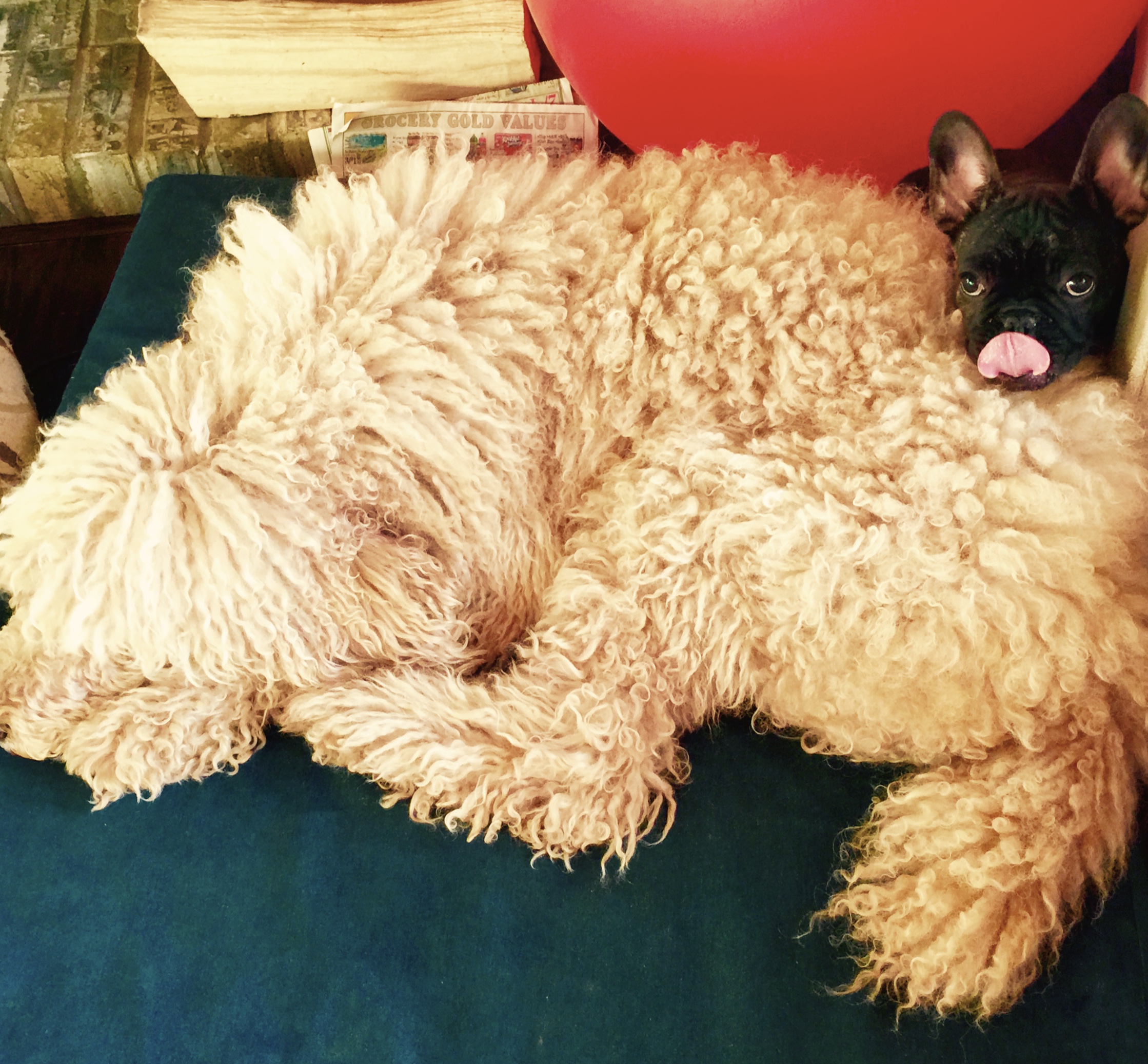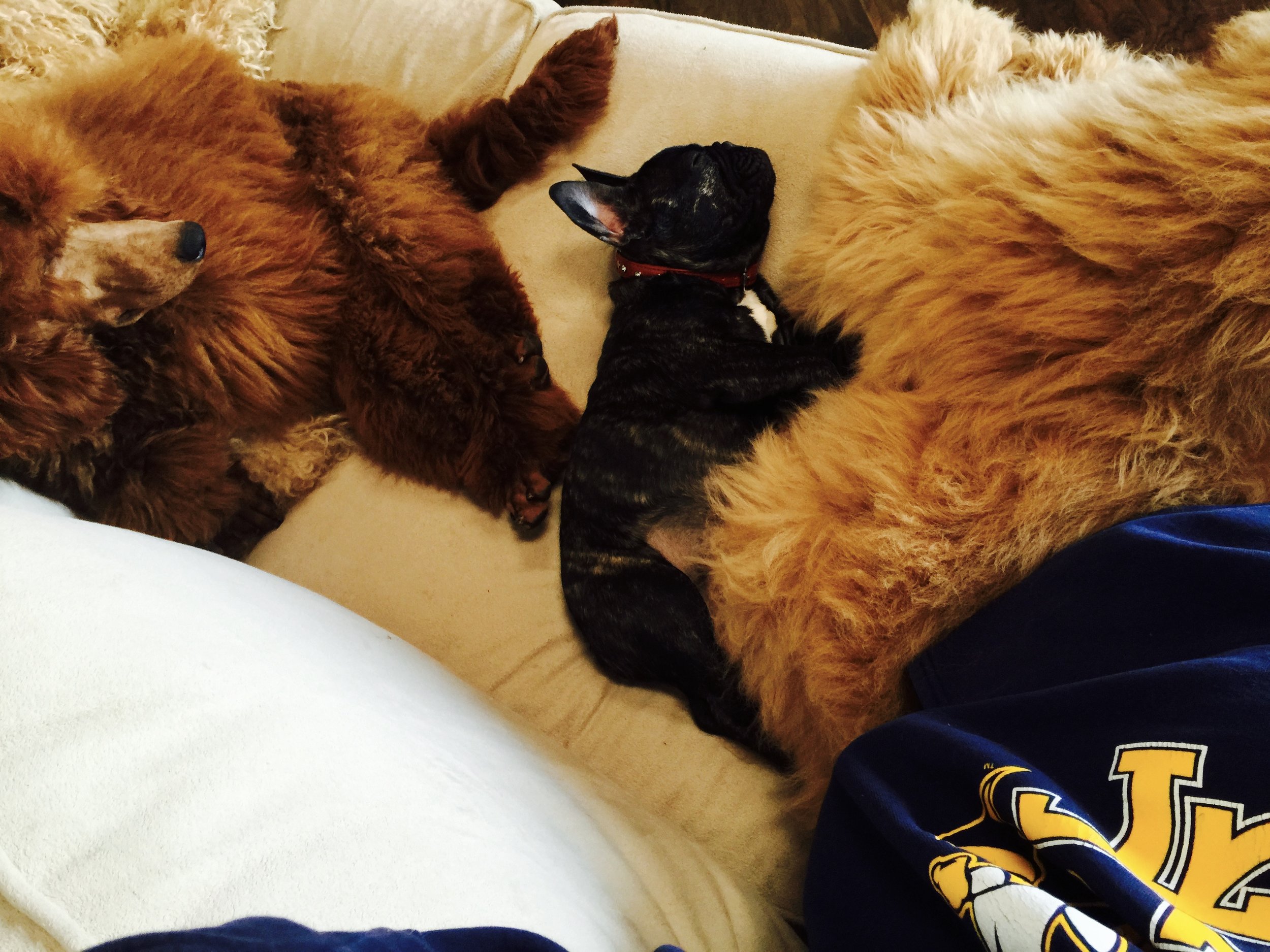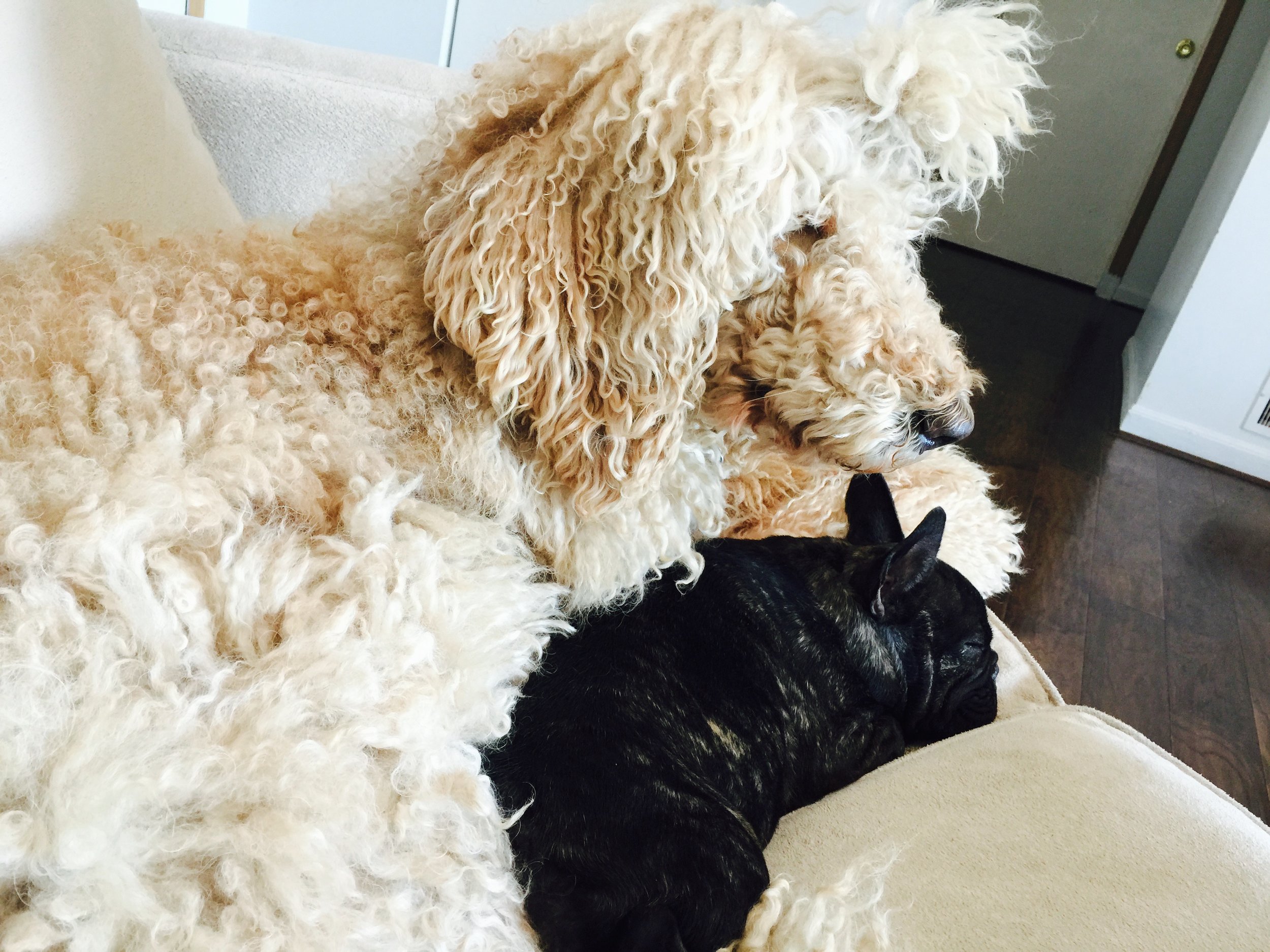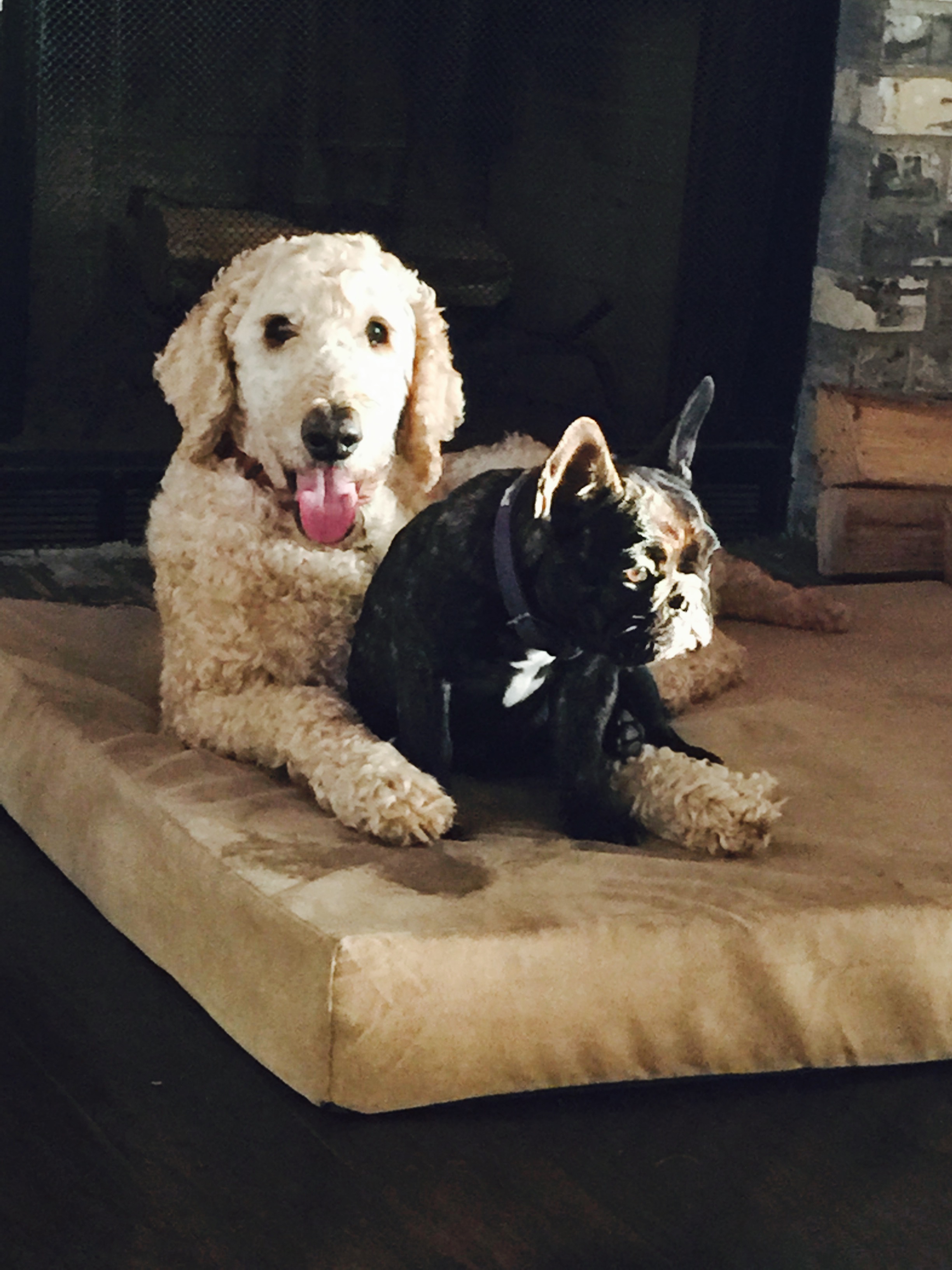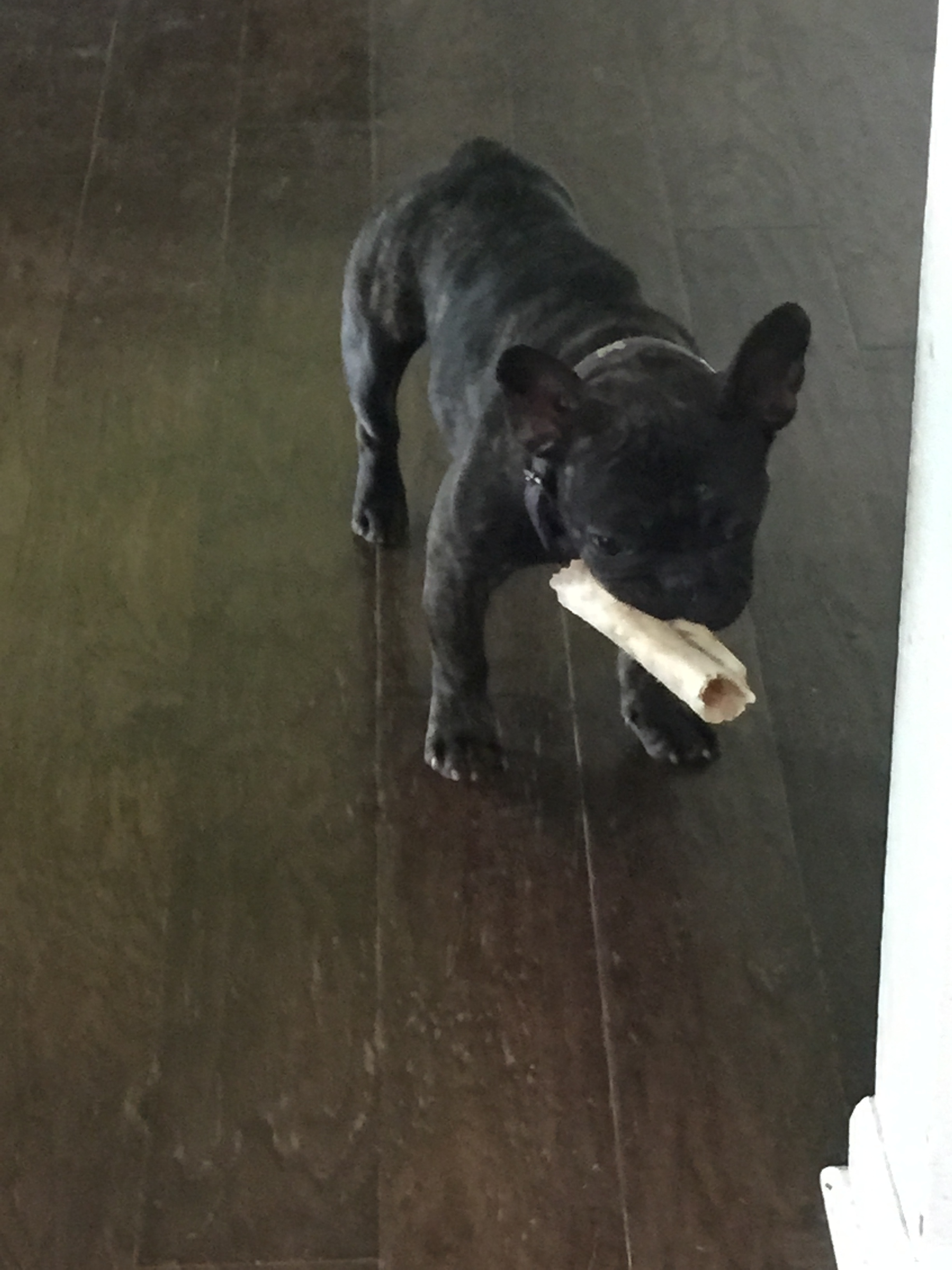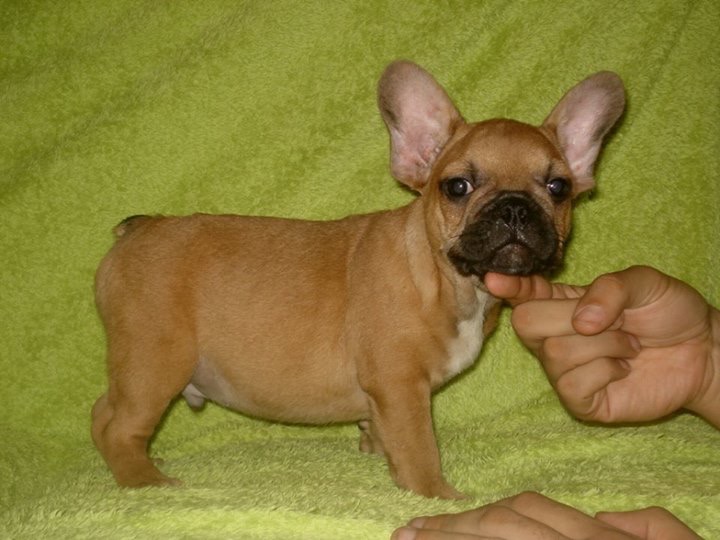 Beginning of my searching..
When my beloved Pume (exotic short hair) cat passed away in my arm naturally at the age of 17. I missed having a cat in the house. I have tried to introduce a few barn kittens to the house. However, they did not go well with the dogs. I sat and meditated. Saw an image of French bulldog. I started my journey with this amazing breed... Trufla is my first Frenchie I imported from Poland. She flew with a nanny, and the love was the first sight.. She made me start to collect them one after another.
our Frenchies...
I started to read the standard from AKC and other international kennel clubs about this breed, and it took about 1 year for us to work with a few reputable breeders around the world. We show our dogs ourselves, but they mainly are a center piece of the conversations. I absolutely love this breed, and feel they work so well with our standard poodles. They are loyal, loving, goofy, playful, full of energies, love to please... They are the best poodle puppy nannies.. Even protect them from other Poodle teenagers. I am amazed how lovely, courageous this breed is. I will say they are a must to have....
With Love,
Thanks all Puppy Parents, All our beloved Frenchie puppies are found homes. 9/15/18
Please view some of the cute photos.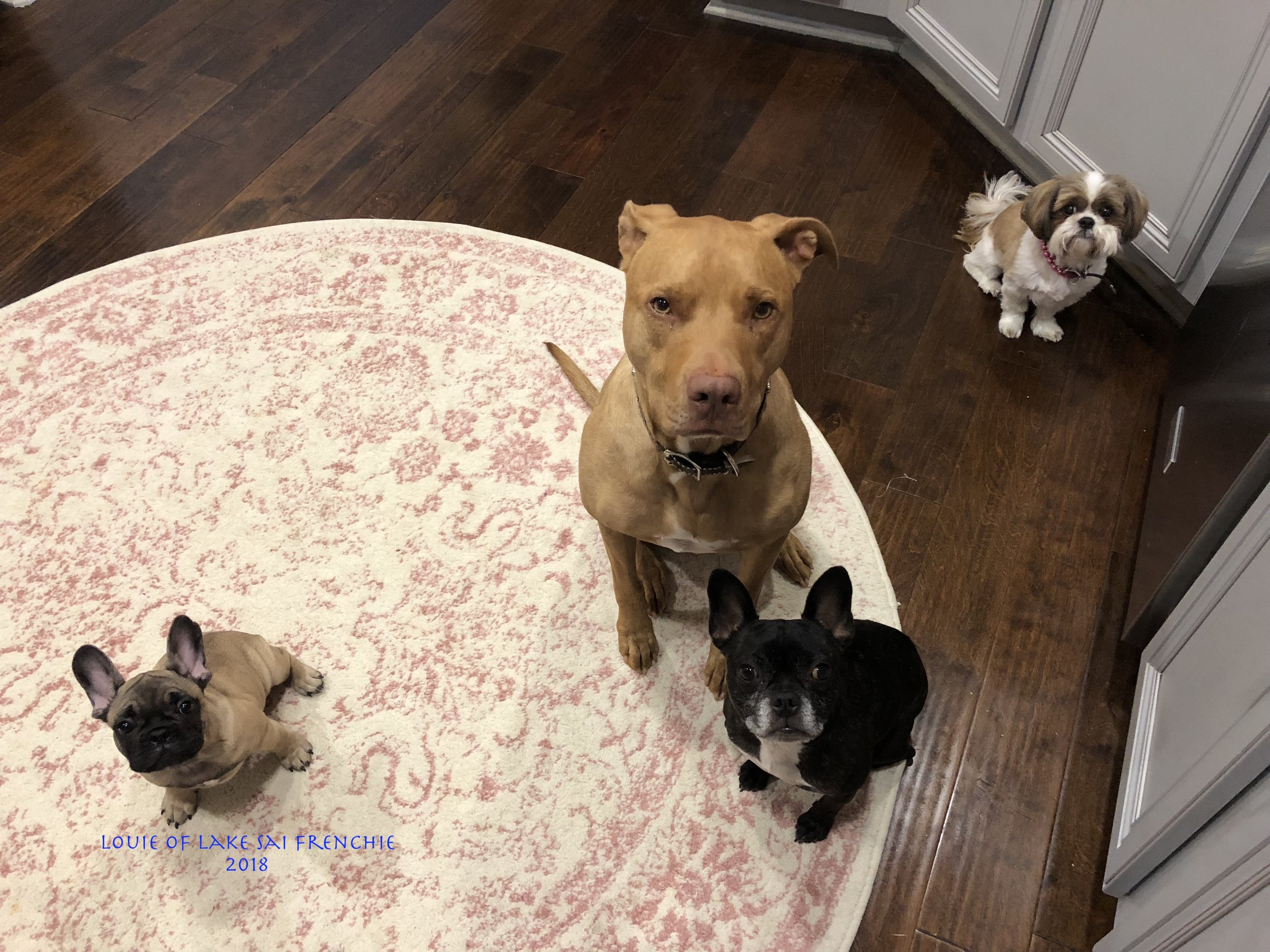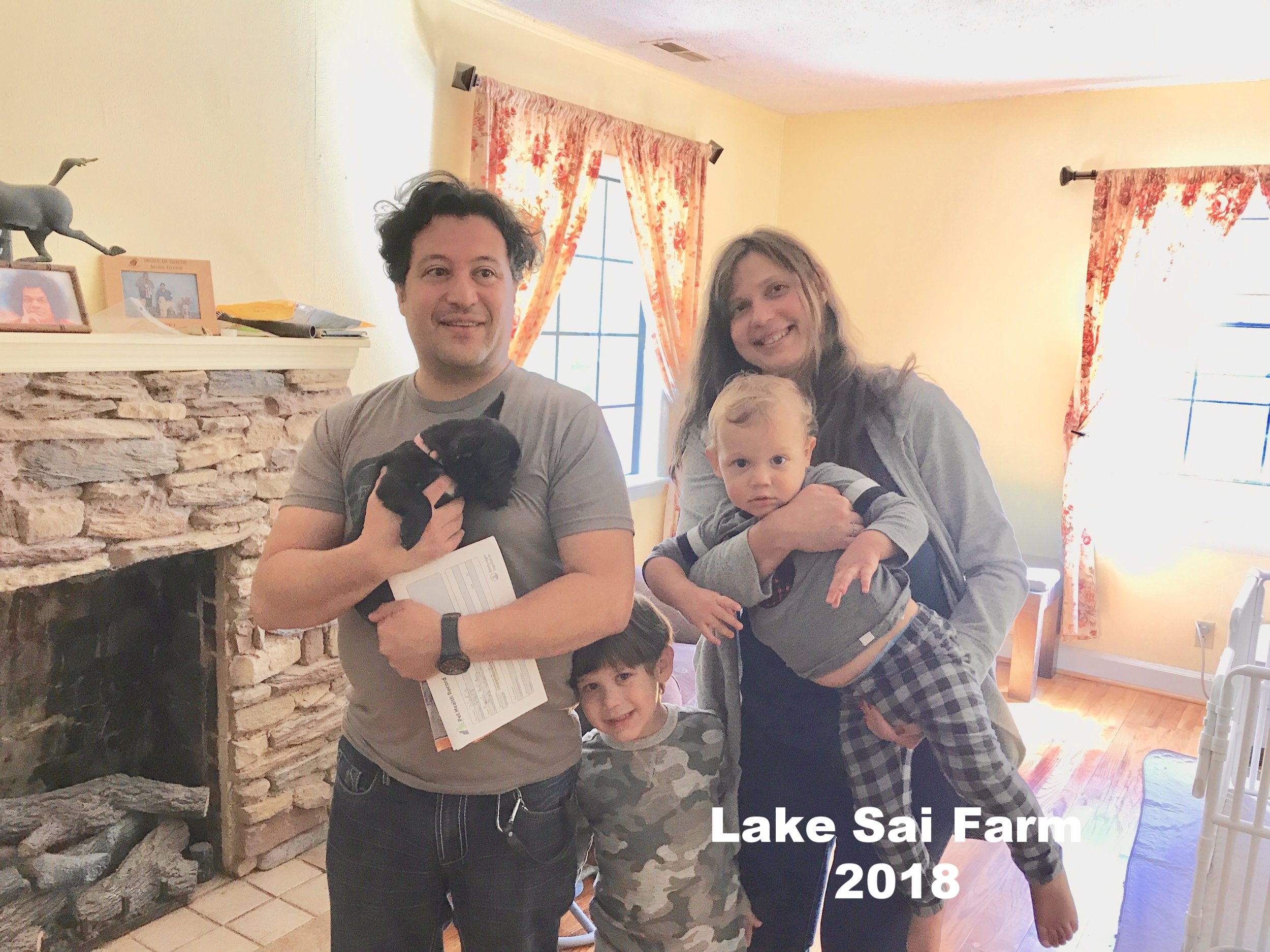 Here we continue to use Avidog to raise our Frenchies. Please enjoy the video. Thank you!
All Right Reserved ®
All images, test records and info. are properties of Lake Sai Corporation. Please respect the ownership and do not copy and use them in other sites.